Best Selling Fruit Gift: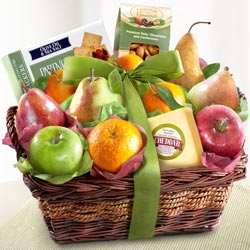 Featured Chocolate Gifts:
Best Selling Chocolate Gift:
Gourmet Gifts Best Seller: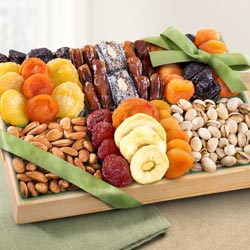 Customize a Monthly Club!
Design the perfect Fruit of the Month Club or Gourmet Club with your choice of options and FREE SHIPPING.
---
Its our 10 Year Anniversary!
Celebrate with 15% OFF on everything sitewide!
Use code 10YEARS at the shopping cart.
Offer does not apply to sale items.
Sign up for our email list to receive special offers and announcements!
Every Gift Inside Comes With Satisfaction Guaranteed.
We want you and your recipient to be completely satisfied or we'll replace or refund your purchase.
See our Customer Service Page for details.
Need assistance? Call toll-free, 24 hours per day, 7 days per week: 1-800-615-9835
or visit our Customer Service Center