Corporate Gift Giving Made Easy

We're Ready to Assist You - Call Today!
Build relationships while reminding clients and colleagues of their value, and leave the details to us.
A Gift Inside corporate and business gifts experts makes seasonal gifting easy and delicious. Your designated account manager will assist you from start to finish with your gift selection, mailing list processing, personalization options and will ensure every detail is perfect. We carefully select the best fruit and gourmet edibles that are sure to impress and are guaranteed to be fresh. Gifts are hand-packed with care in attractive presentations immediately prior to shipping and delivered anywhere within the U.S.
A Gift Inside has the staff, expertise and resources to ship quality orders of any size, while ensuring your total satisfaction.
Any Golden State Fruit Gift, CY Chocolates Gift, Gourmet and Snack Gift or Monthly Club Gift can be quoted with volume pricing. Ask us about personalization options for any gift.
Benefits Include:
Volume Discounts
Expert Assistance
Logo and Personalization Options
Recipient List Processing
Guaranteed Satisfaction
We welcome your questions.
Get a quote today!
---
Email Corporate Sales at
corp@ agiftinside.com
or call 1-800-615-9835
and ask for Corporate Sales
Have a recipient list you'd like to send us? Please see below for instructions.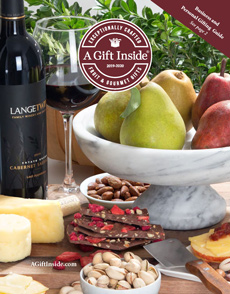 ---
(PDF File size 5.5 MB)
Shop for Gifts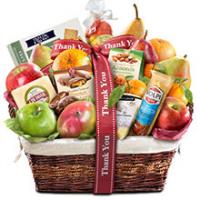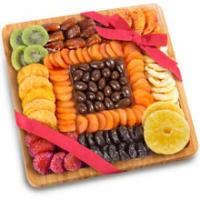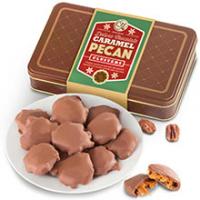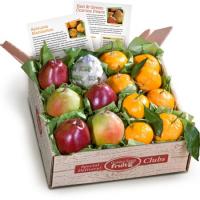 ---
Corporate Order Mailing List Preparation Instructions
Ready to Get Started?
Download Our Order Form
For your convenience, download our Excel Spreadsheet Order Form, preformatted for your recipient list and gift information.
Once completed, save the Order Form with your company name included in the document title, then attached the file to an email and send it to corp@agiftinside.com
More instructions are included in the order form. Please contact us if you have questions or need assistance completing.

Is Your Mailing List Already in a
Tab or Comma Separated Format?
If your recipient list is already in a tab or comma separated format, you can attach it to an email and send it to corp@agiftinside.com.
We'll need to know the following...
Your Company information - Please Include: Company name, Contact Name, Billing Street Address, Billing Street Address 2 (optional), City, State, Zip Code, Phone, E-mail address
Recipient information - Please Include: Company Name, Recipient Name (First Last), Street Address, Street Address 2 (optional), City, State, Zip Code, Phone.
Gift Information - Include Once - if all are the same or with each recipient if different for each: Ship to arrive by Date, Gift Item No., Gift Name, Item Price, Gift Card Occassion (Christmas, New Year...), Gift Card Message (250 characters max)
---